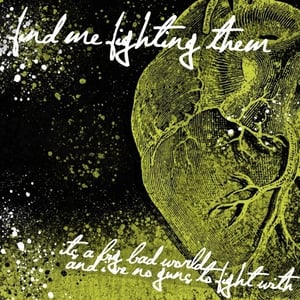 $

4.00
Upon your purchase of the EP, you will receive a link shortly there after at the email address provided!
1. Adulthood
2. 2 Years Without Roads
3. Who Is Them?
4. Just Because You Died, It Doesn't Make You A Saint
5. We, All People
Along with the songs you will get the Album Art file and a file containing credits & liner notes.